Koi CMS
Purple Toaster offers an easy and fast Content Management System with customised solutions for your online presence.
Learn More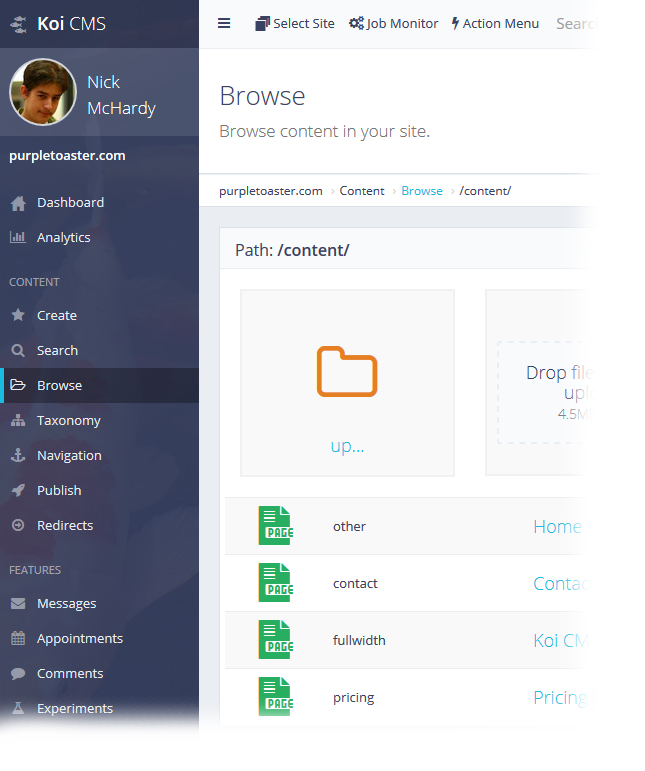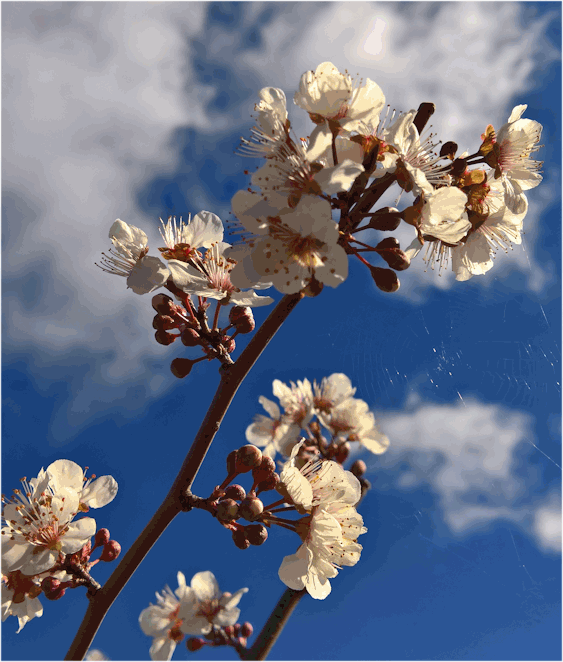 Maintain your garden with Yard for free
Yard lets you design your garden, keep a plant journal, collect photos of your plants and subscribe to convenient notifications.
Learn More
or you can log in here
Content Management
At Purple Toaster, we have designed and engineered a custom Content Management System called Koi CMS. It is easy to use and fast!
Quality products
Our services and solutions are purpose-built to meet the needs of your business.
Customised solutions
We can design, build and deliver custom web solutions to meet your needs.
Keep in touch, contact us today
Got a question? Great! Send us a message and we'll get back to you as soon as we can.
Get in contact