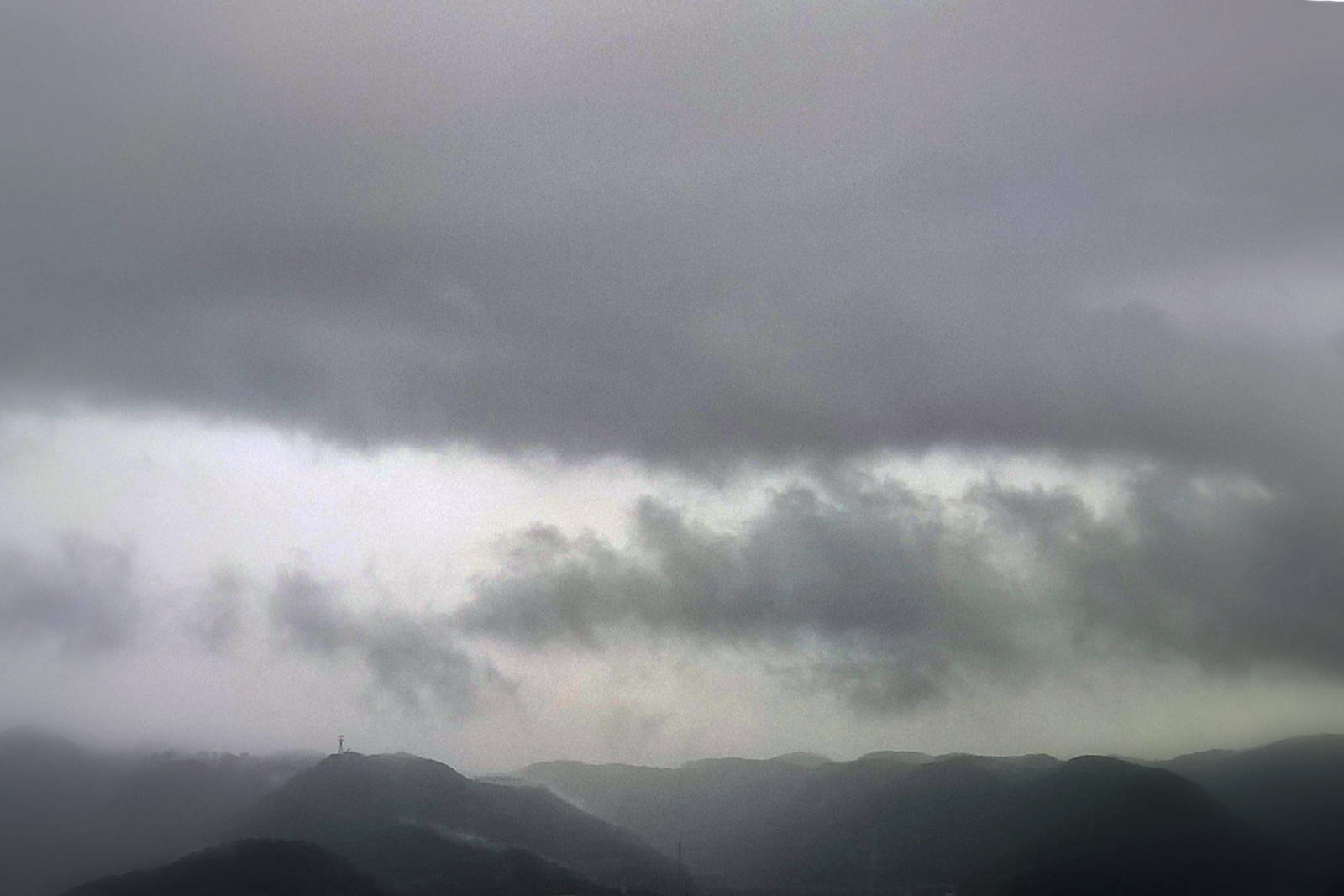 Contact
Use the contact details below to get in touch - we'd love to hear from you!
Purple Toaster
Suite No 203
1/44 Mountain Street
ULTIMO NSW 2007 AUSTRALIA
We're always keeping in touch
Got a question? Great! Send us a message and we'll get back to you as soon as we can.
Get in contact