Maintain your garden with Yard for free
Yard lets you design your garden, keep a plant journal, collect photos of your plants and subscribe to convenient notifications.
Learn More
or you can log in here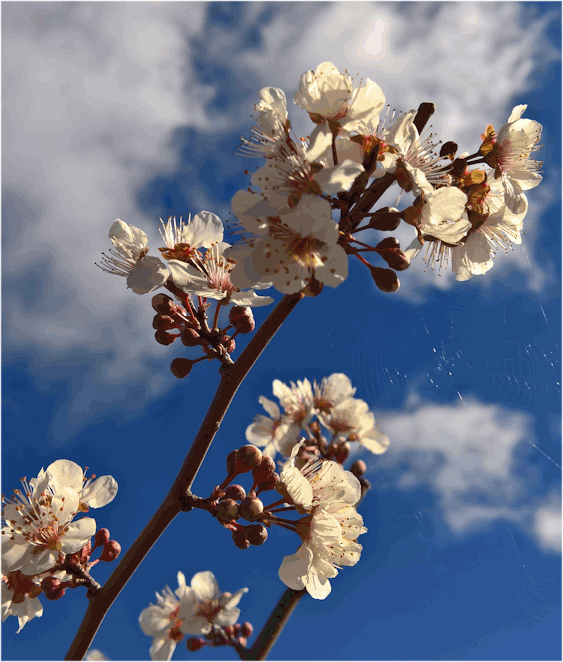 Custom website design
Whether you're building a simple website for your hobby or a clean, corporate site, Purple Toaster has your website design needs covered.
Customised solutions
We can design, build and deliver custom web solutions to meet your needs.
Quality products
Our services and solutions are built to last!
Value for money
At Purple Toaster, we believe web design services should bring value to your business for every dollar spent.